As some of you know, last season I took on the role of manager for the local ladies team.
After much effing about we have started the new season with a full squad. They are not used to playing togehter so I don't expect much for the earlier games but that said we had our second league match against the current league leaders last Sunday and came away with a 3-1 defeat.
Here are the girls: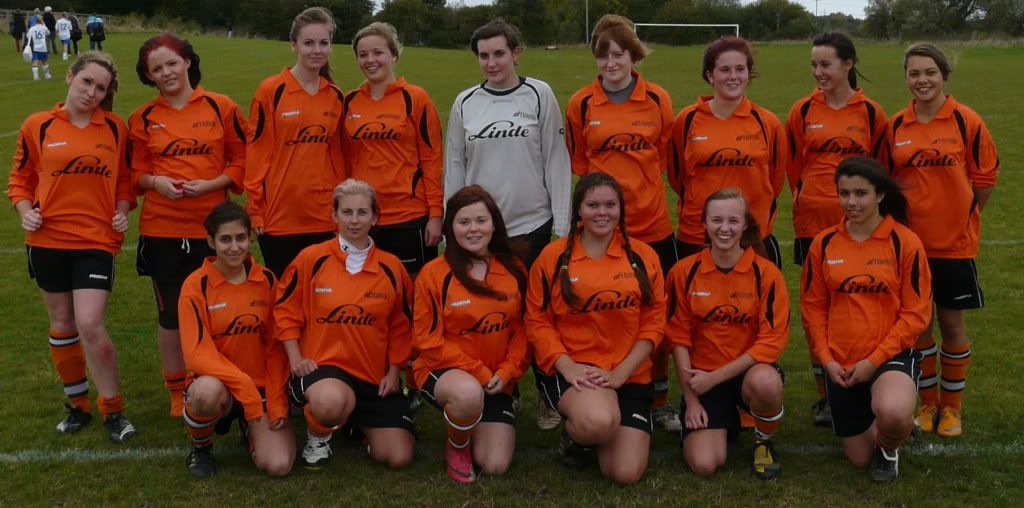 Tomorrow we have a county cup match against the bruisers from Stevenage, so I am not expecting a win but if the girls play like they did last weekend then at least the score difference won't be huge.
Wish us luck as I think we will need it.....
You can follow our progress
HERE
.
Ollie
_________________
Manuals here (large files):
RF600
RF900
JOGLE 2010 (for the newer members)