i think i shall have to do this with links.
we shall start with the bicycles
XC
road
bmx
single speed
jump
jumping
recumbent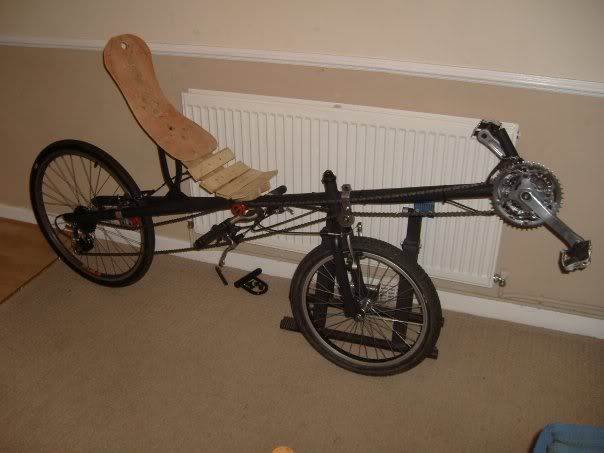 movie of recumbent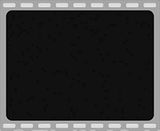 thats the self propelled 2 wheel stuff out the way
car mk1 golf gx. rather rare 1983 run out line only a small number made.
flying kites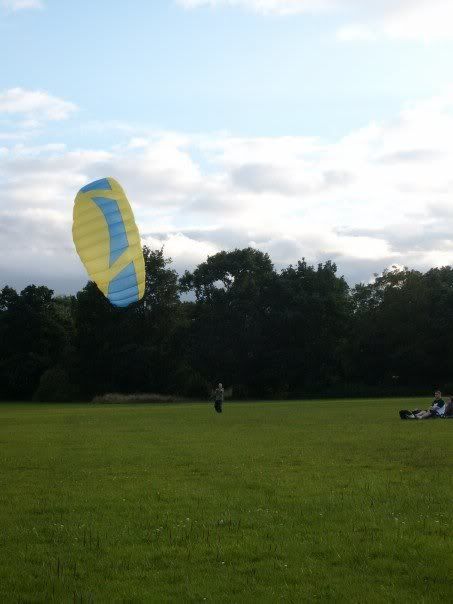 walking. this is crib goch in the snowdon range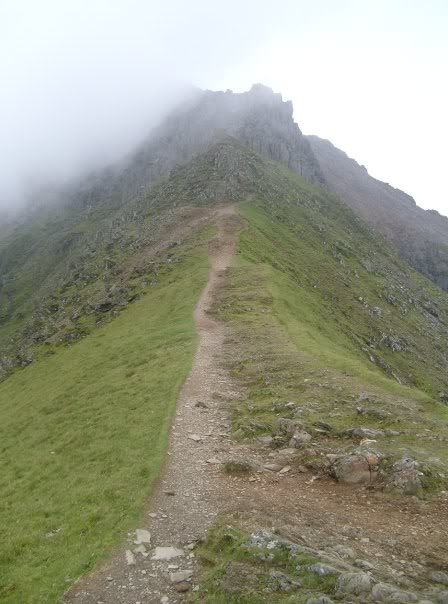 and photography (if only i was any good)
i hope that links dont take up to much of your web space (from memory it doesn't)
and from time to time i get chance to sleep and drink good beer.
_________________
jaz66 wrote:
Carbon fibre....It's just corduroy for vehicles....