Another hobby/business of mine (and the wife) is making sculptures. We have been working with a local school for the last 5 weeks to introduce students to the business of sculpture making.
It has not been an easy task as these, 13 year old kids, can't even read a rule properly. None the less we have taught them about design and materials and each kid has come up with a design & model to work from. The following is the story so far:
With a limited budget we have had to work with what we can get. I have used my connections through my work and also reused scrap material kindly donated from other sourses (none illeagal I can assure you).
The remit was to teach Year 9 students about the basics of design & manufacture of a sculpture. We took it one step further straight away by asking the students to design something to display at the school. We have know got 8 small scupltures to manufacture with the very basic tools and minimal supplies.
After teaching the basics of design and measurements models were made at 1/2 scale.
Some of the models made: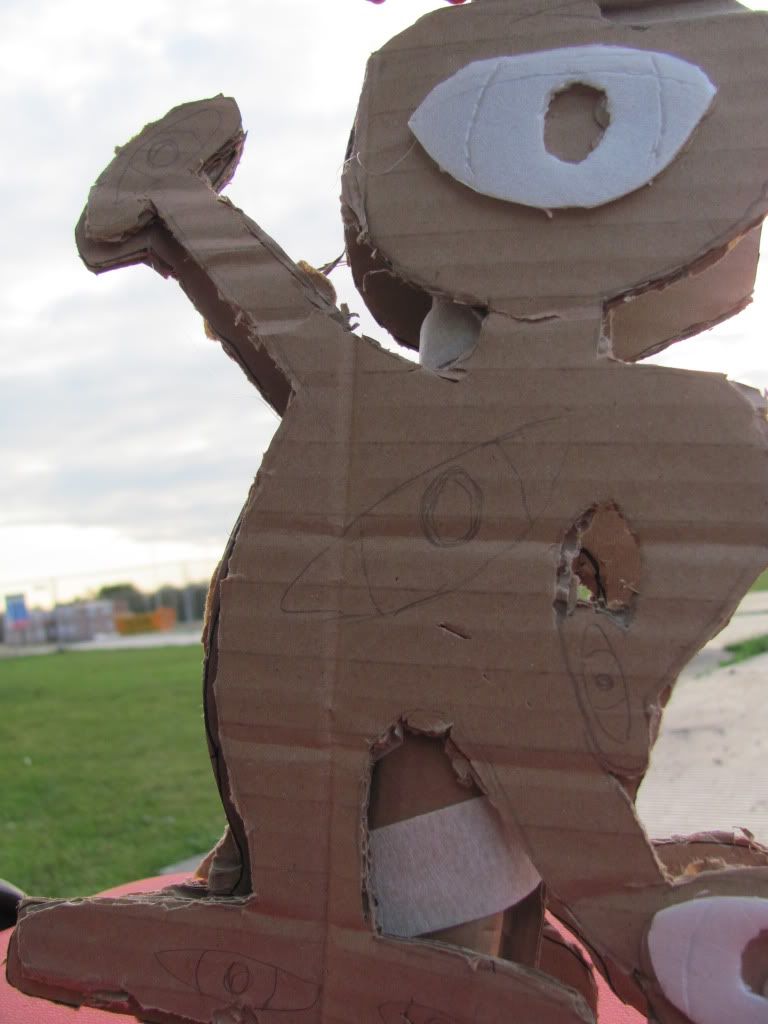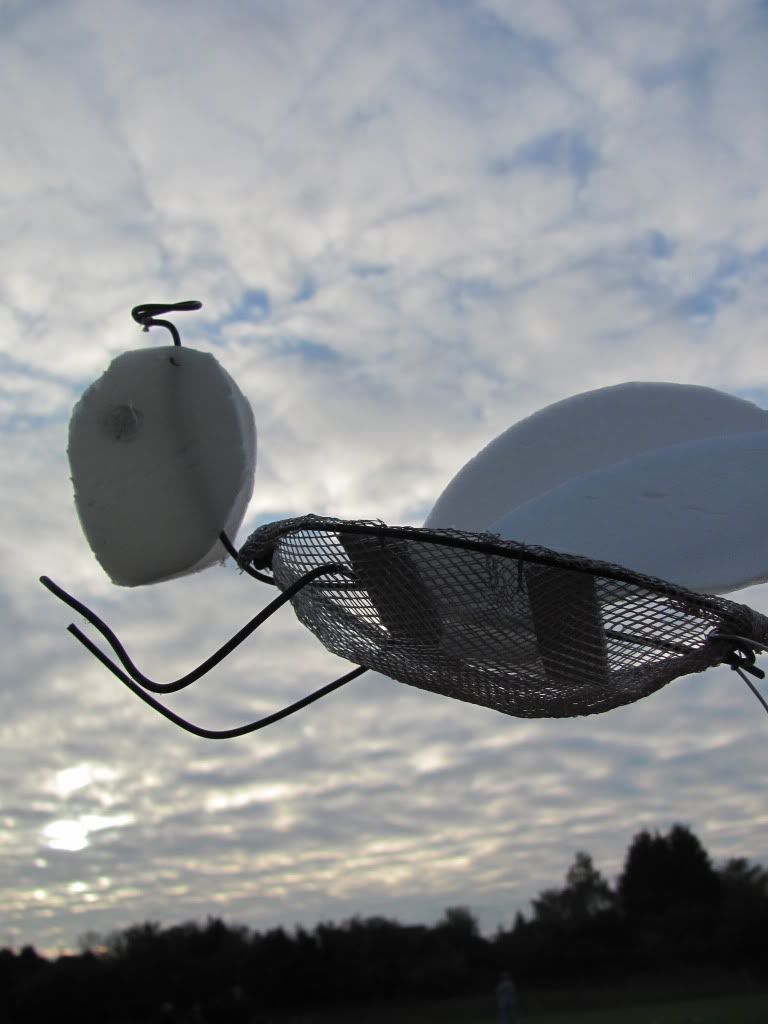 Following the design & model stage came the detailed measurements and templates to be submitted for fabrication.
These templates were to be fabricated by me and the wife for assembly by the students.
Some of the assembly templates we have been making: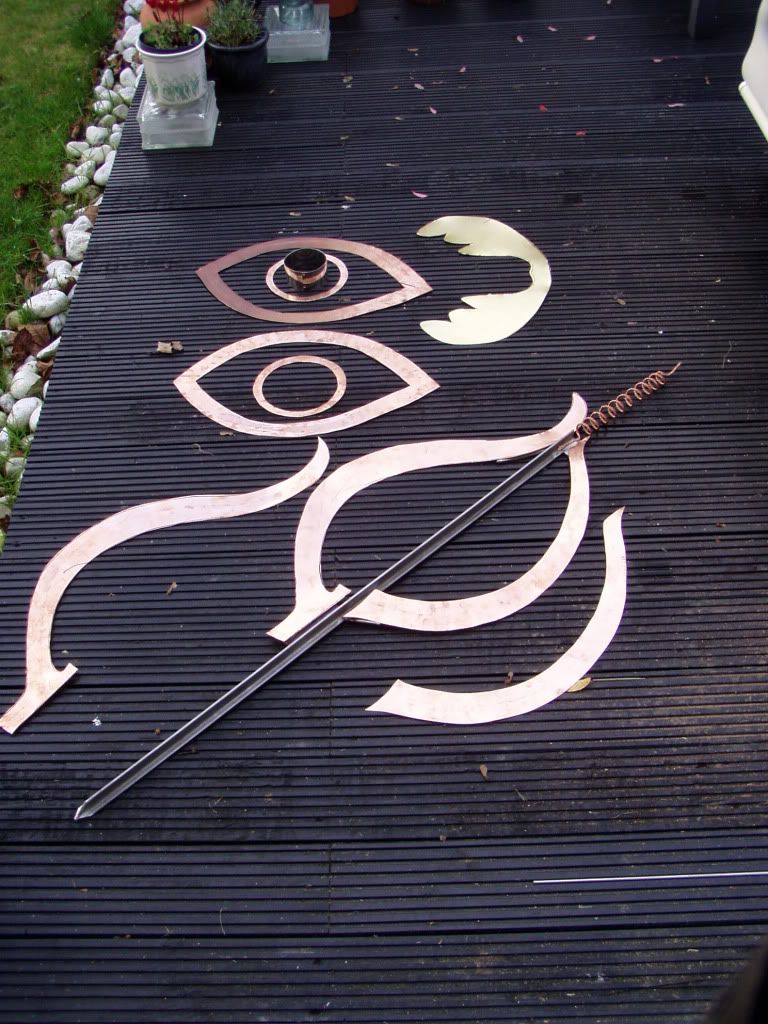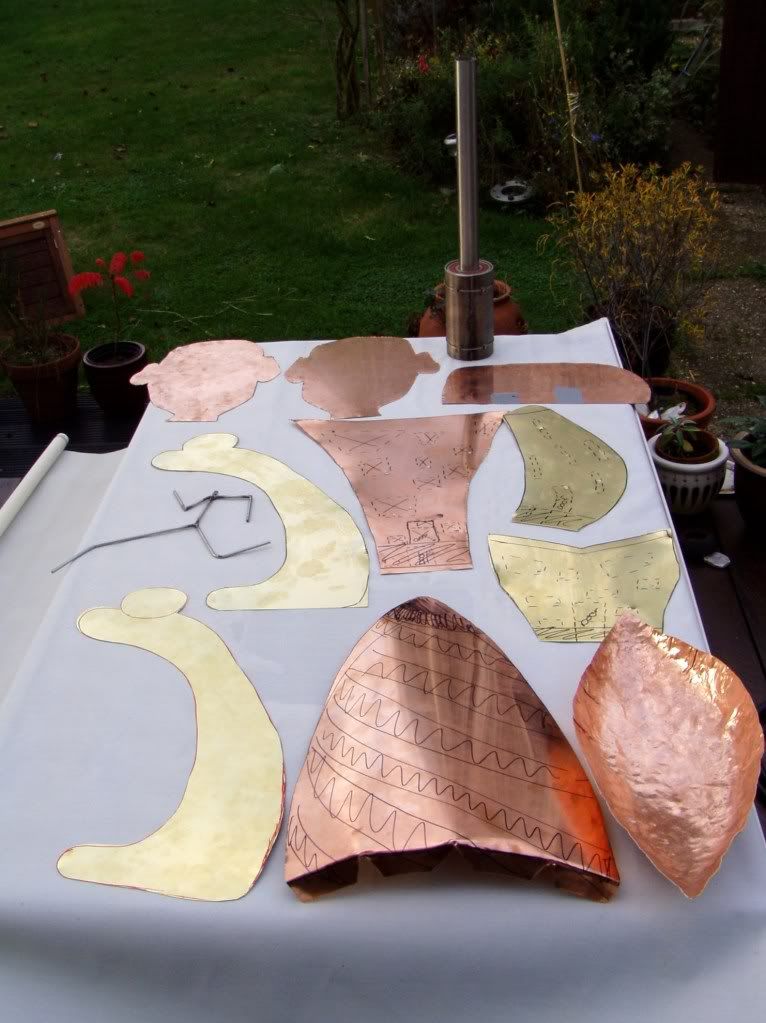 There is lots more to do and we only have 3 weks left to complete the pieces ready for display. The display thing won't happen straight away but the sculptures will be completed & ready
I will update with more photos as the pieces come togehter.
Ollie
_________________
Manuals here (large files):
RF600
RF900
JOGLE 2010 (for the newer members)