hi guys well this was one of my hobbies years ago looking at me then and now
well to most of you wont know what the car is but the likes of Drac. Neil. Roy . Jelly and 1 or 2 more will do
she cost me £500 quid
it was handed to me as the previous owner got wind of his ex wife comming to take stuff away .
thats how come the 500 quid she had no mot or tax .
i went round with 4 gerry cans of fresh fuel filled her up ( yeah i wish ) half way not close 4 gallons just wet the bottom of the tank.
we had 3 fully charged batteries on standby 1 we used to pump the fuel through the second battery we used to get her to fire and a cough and splutter and so on for 20 mins till finally she fired up into life just needed the old fuel out and new in
i ask the chap to take it off the car port as it was very tight against the wall .
with just an inch or so i was worried .
the car was out and handed over to me with all the paper work and a box of recipts going back to the first sale of the car ..
originally the car was plated as 49MY ... built in castle browich finnished on the 16th of august 1973
bought in london
old mot's and the like went with the car ..... i was a snotty nosed kid with this car only mere mortals could have ever wished to own .
at the time you could have bought 2 E-type jags for the price of this car ..
as soon as i got her home it was out with the cleaner she had been stood for a while .
i went all over with this car my mates said lets go into town ok out came the petrol money 10 quid off them that gave us a few miles and the posing aspect was enormous im in the car tatty T shirt and denim with so many bike badges on it and never once got stopped by the police
for me to insure it cost £142 a year the same price as my Jag XJS 5.4 ltr
ok here she is 7.2 ltr V8 .440 cu in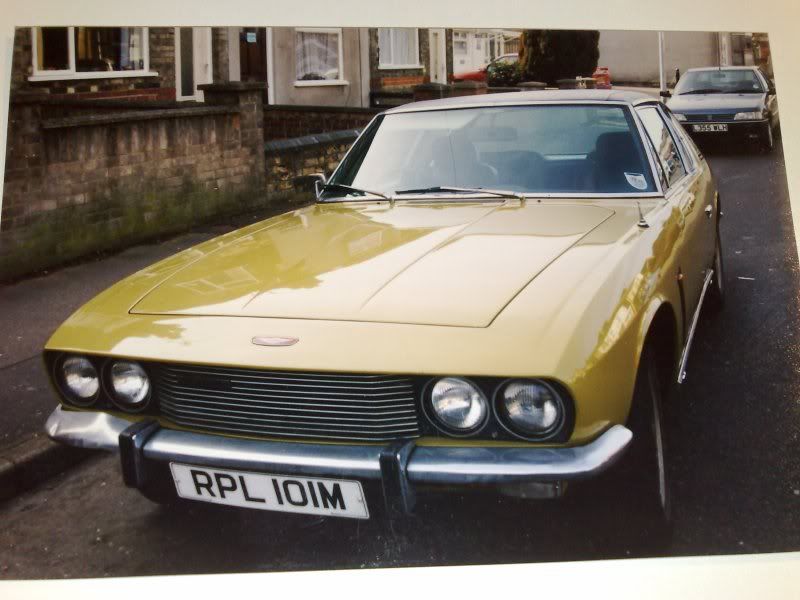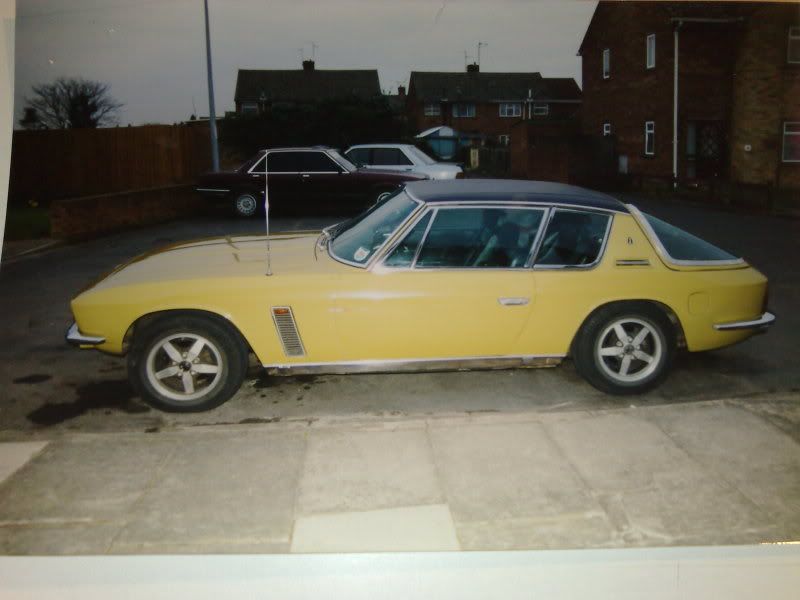 thanks for taking the time to read this
Regards Russell
ok here is the Jag V12