Well I had a day off work today as I'm working the weekend so I decided that it was time to bike around The Flintshire Leisure Tour (
http://www.flintshireleisuretour.co.uk/
).
It's just over 80 miles long so all told with going from home to the route of the Tour I biked 83.95 miles / 135.53km!!! It took me 7hrs:8mins:23secs at an average speed of 18.97kph and a maximum speed of 76.84kph!!!
Why so slow, well when I say biked I really mean cycled!
I very pleased with myself, it's the furthest that I have EVER cycled and I only had to walk 600m up Gwespyr hill at the end!!!
Heres a few snaps from the day.
Route map and elevation graph.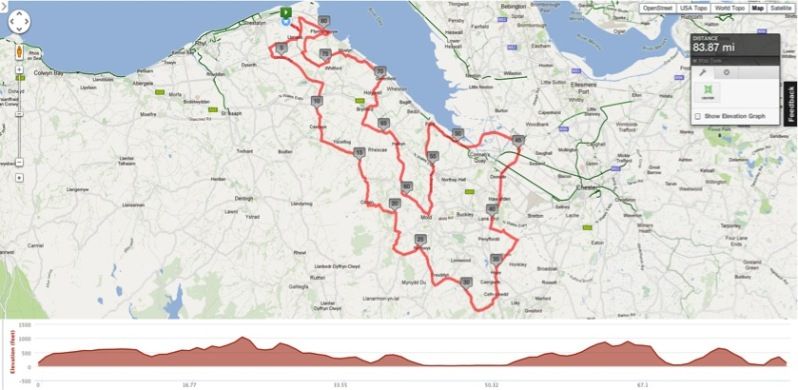 At the start of the day.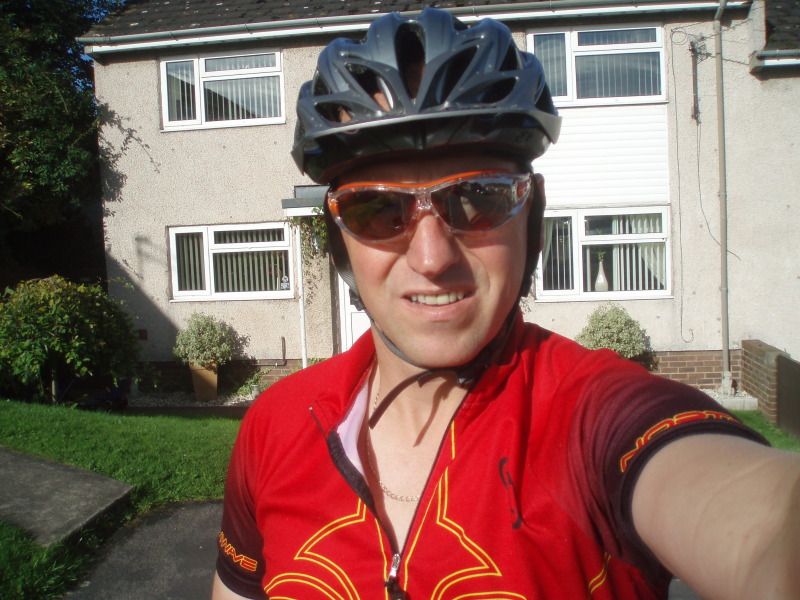 Leaving Llanasa, I wasn't tired honest!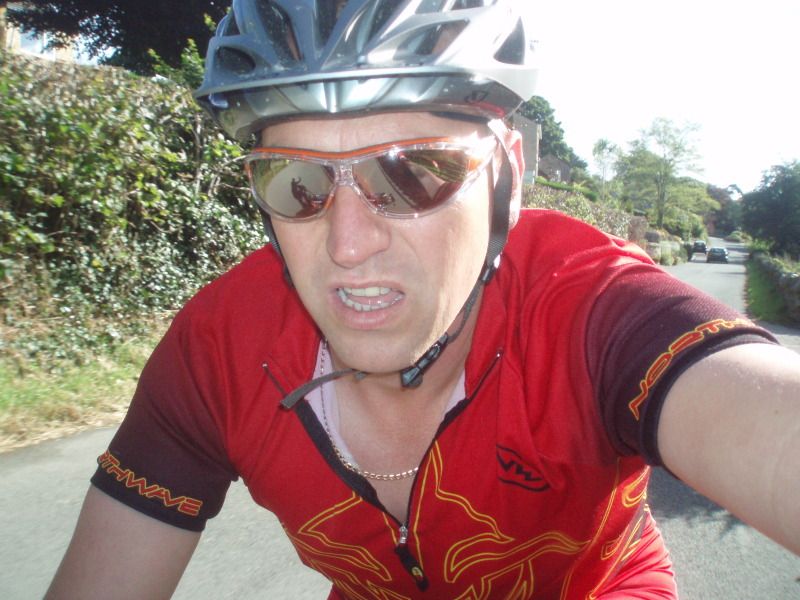 Having a well earned first rest at Hawarden, about half way round.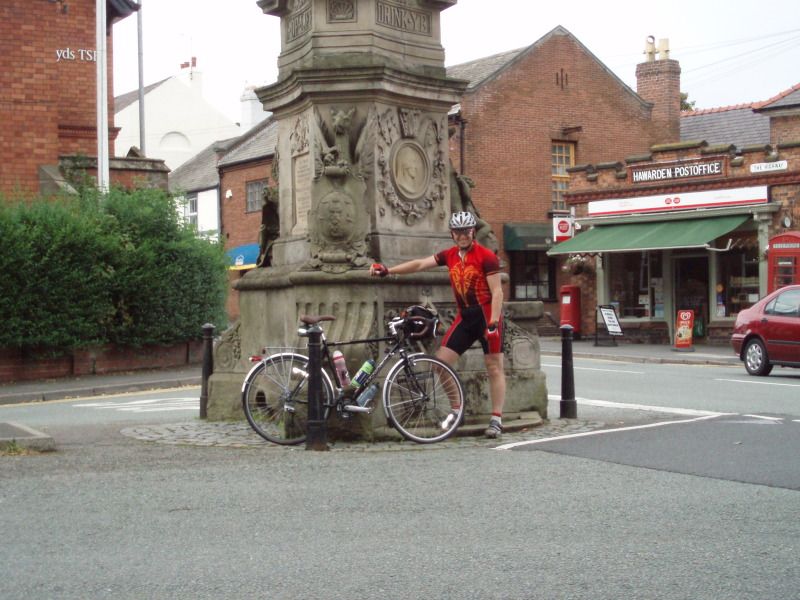 Approaching the new Dee Bridge.
How often do you get the chance to cycle UNDER a house?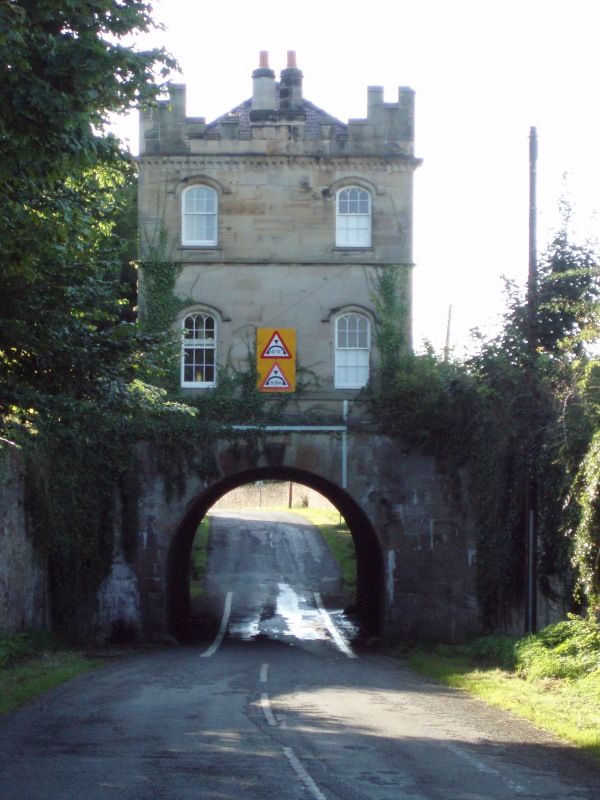 Resting (not dying) at the end of the day!