For gold folks.
I'm a real novice when it comes to panning for gold, and I gotta do something to stay out of trouble.
I have several sources (14) to start with and all have started to produce nearly a gram (.900gms) of 22-24k.
To give you an idea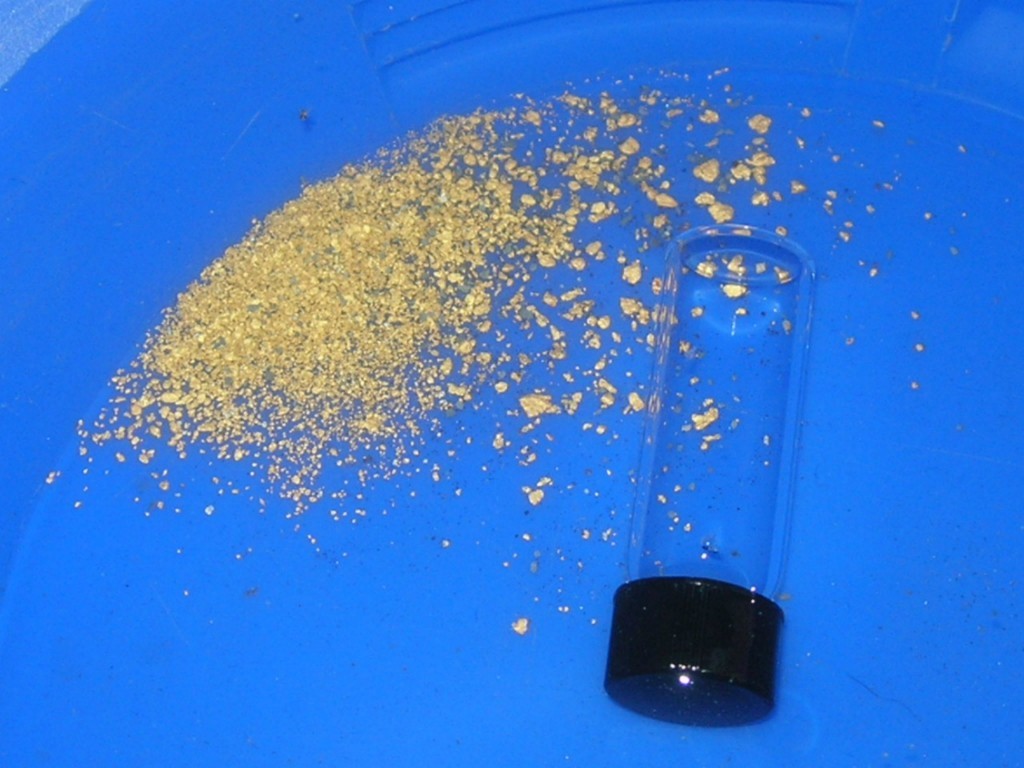 this is a 10 inch diameter pan
and now I bought this
Would you like to see my updates?