Been off the grid recently due to a sailing oppurtunity I could not turn down.
Got the chance to crew on a 72ft Challenger (of the BT Global Challenge fame). These boats have been around the world the wrong way twice and 4 of them are in the hands of a charity called 'The Tall Ships Adventures'.
With a crew of 16 we set off from Portsmouth and sailed the Solent for a get to know the boat session and overnighted in Yarmouth, Isle of Wight.
Early next day we set sail across the channel to spend the night in Cherbourg. Then it was on to the Channel islands. Our next night stop was in Alderney where we drank the pub dry. Next morning we sailed round to Sark to anchor for a few hours ready for a night sail back across the channel for our final destination Weymouth.
I found the trip was an experience of a life time and well worth the £400 (inc. travel) cost.
It was damn hard work and the night sail required a watch of 3 hours on 3 hours off that completely sapped the remains of my energy but we were all grinning and laughing all the way through the trip which made it worth the bruises.
Some photos of the trip:
Sunset in Sark
Cherbourg Marina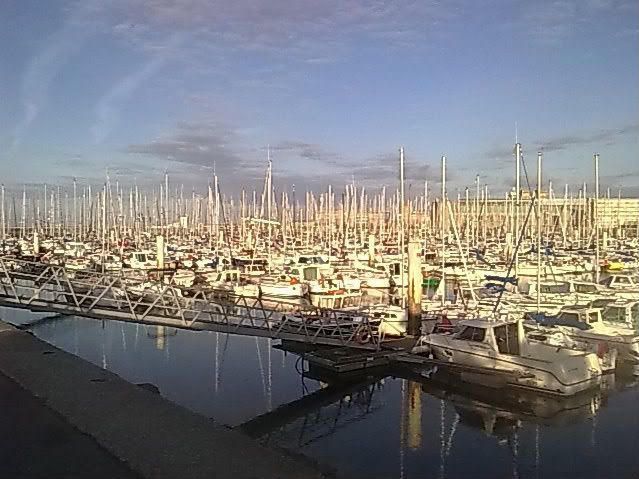 Cockpit & boom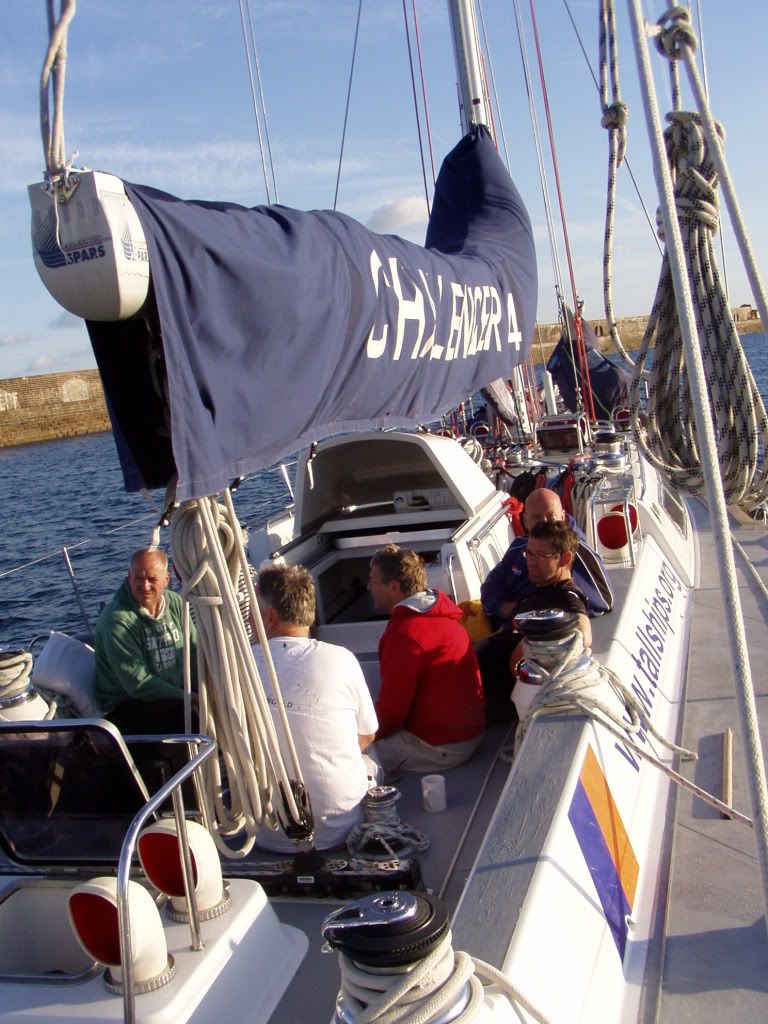 The sister ship Challenger 3
Looking up the mast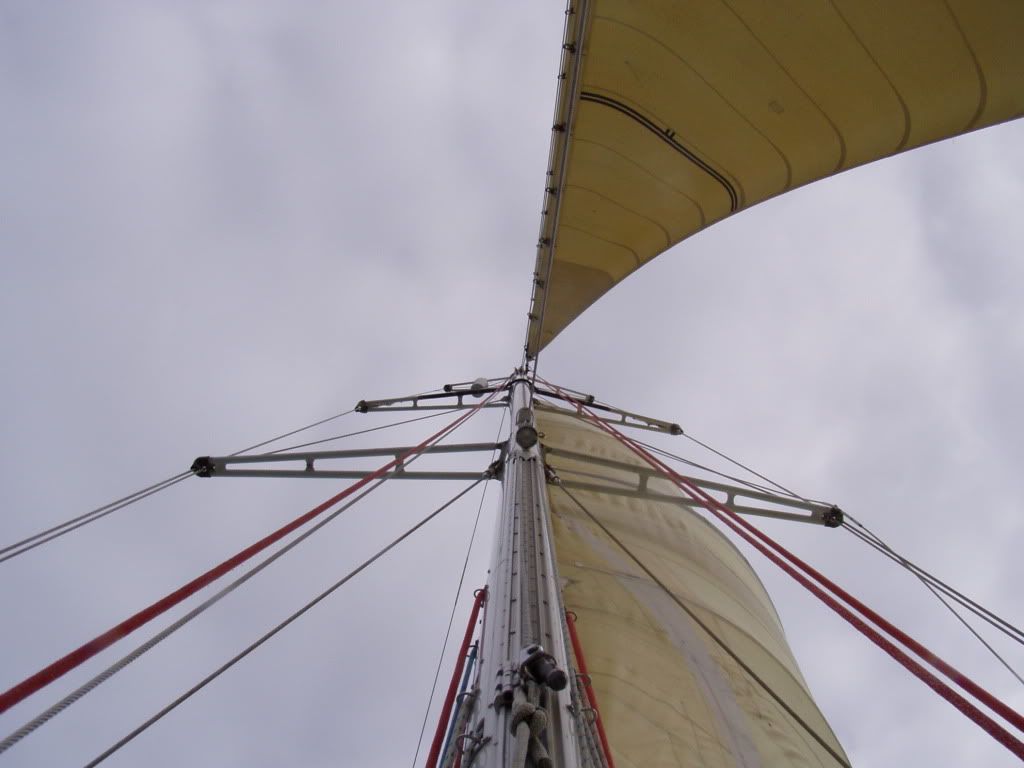 Looking back from the Snake Pit to the Helm cockpit
Looking toward the bow with the Stay sail & yankee sail hard in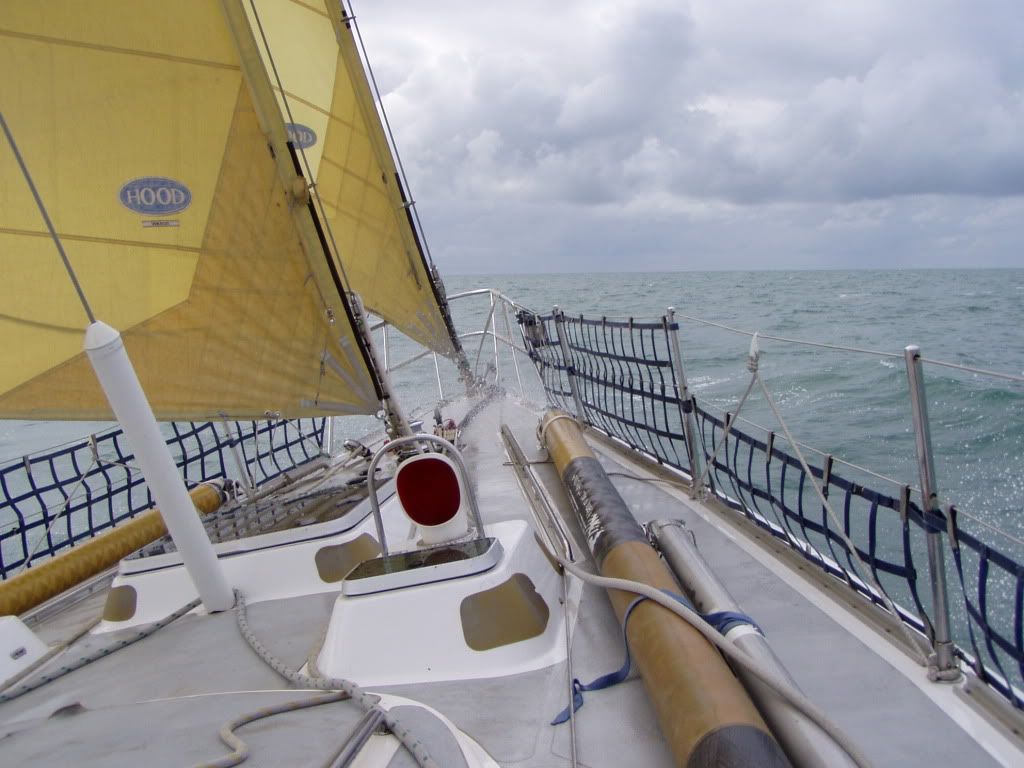 Alderney harbour
Sunrise in Alderney