Well in a moment of insanity for the 2nd time I entered the Coed-y-Brenin Enduro.
Now that's a mountain bike enduro not a motorbike one, so in other words I was the engine.
Well it can't be that bad now, can it?
Well the route started from Coed-y-Brenin mountain bike centre and took in 60km of the local countryside.
Yes 60KM!!
Oh and on top of that there was approximately 1735m ascended and 1770m descended!!!
No wonder my legs felt like jelly after the event.
I think the worst bit was that you rode through the car park at one point but knew that the route carried on for at least another 10km. I could almost see my car and it was very tempting to call it a day, but I persevered and made it to the end, albeit I was just about the last one! Not that I care - I finished!!!
This is a GPS log of the route thanks to Paul one of the other riders for that:
http://ridewithgps.com/routes/1769707
And a couple of professional snaps of me on the way round: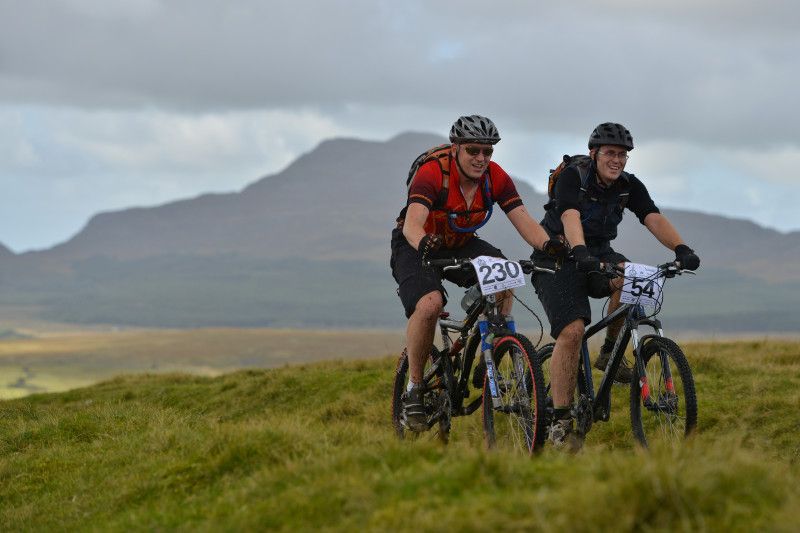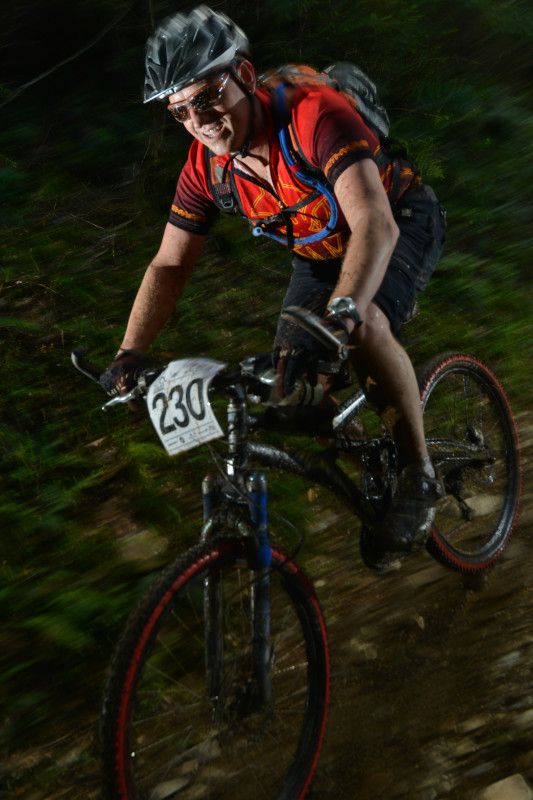 And at long last (6 1/2 hours of riding later) at the finish, but still with a mile to go to get back to the car! I may have been absolutely knackered but I still had the energy to smile!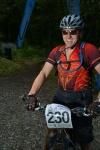 I've got to say a big thanks to the organisers for sorting out such a fantastic route. Okay, I didn't enjoy the uphills too much but the descents along forest tracks, over rock steps, down over gnarly tree rooted descents, mossy forest tracks were superb And one descent can only be described as being like a narrow deer track traversing a 70 degree slope - I do some silly things on my mountainbike but that was scary!!
I did the 30km route last year and ended up replacing the drivetrain and headset as they'd eventually reached the end of their life.
This year I need new grips, a new saddle, a new rear derailleur and a new rear wheel!!!
I think next year it'll be cheaper just to go and watch!!