....and more time.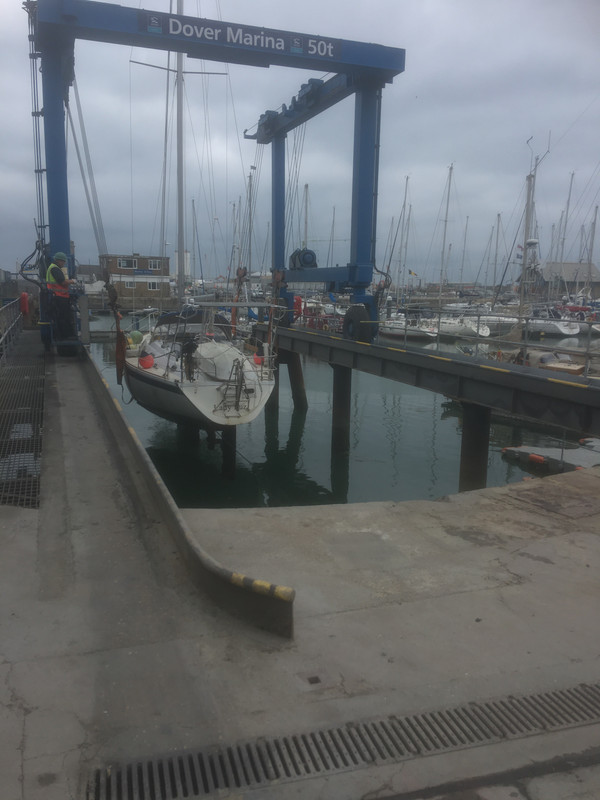 42ft Westerly Ocean-lord coming out of the water.
If you can scroll in to look at the propellor area.....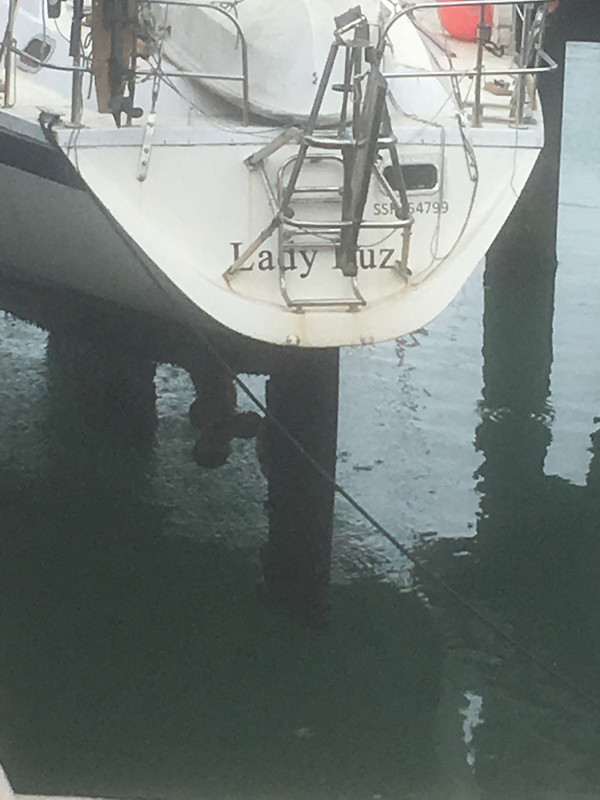 Whats left of the muscles and barnacles after the power wash on the dock...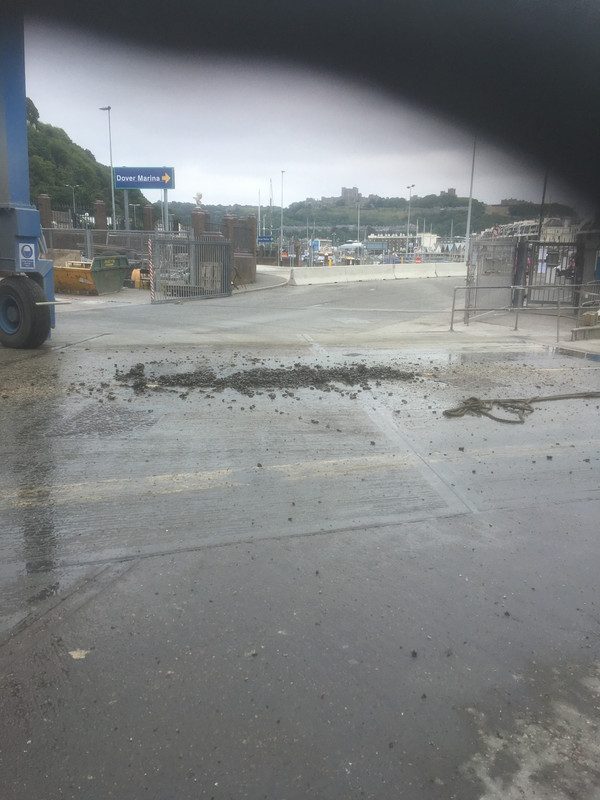 And now it needs all the black area rubbing down with 'wet and dry' plus re painting with Anti foul plus 3 new anodes. Then sorting out two blocked toilets still with **** in them before relaunch on the 18th August.....
And people thought bike restoration was hard!!! =)) =)) =)) =)) =))